Diamond Painting 20x30
2 items | pages 1/1

Filters


Filters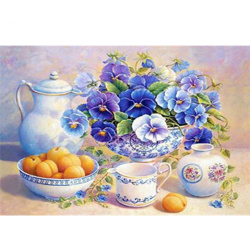 EM ART offers you a wide variety of diamond paintings. Elegant and stylish they are a suitable decoration for any place. Choose the perfect gift for your friends.
SKU:
850045
Weight

570

gr
Piece: 1
Discounts for quantity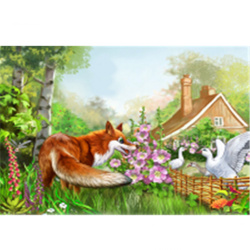 Only in EM ART you will find the variety of diamond paintings you are looking for. Place your order through the online store. Quick, easy and convenient to anywhere in the country.
SKU:
850046
Weight

370

gr
Piece: 1
Discounts for quantity