Natural Gemstone Chip Beads Larger Sizes
In this category you will find a wide range of semi-precious stones in the form of chips. Small stones in various shapes and sizes have always been a preferred material for jewelry, accessories and decorations not only because of the aesthetic qualities, but also because of the energy properties of various minerals given to us by nature.
2 items | pages 1/1

Filters


Filters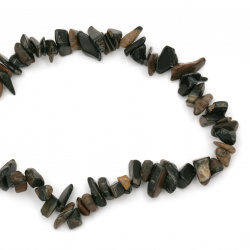 Assorted semi-precious stone chip beads for jewelry and souvenir making.
SKU:
702841
Weight

141

gr
Piece: 1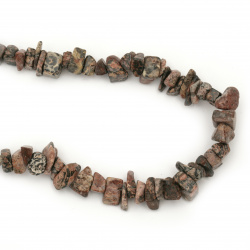 SKU:
702816
Weight

113

gr